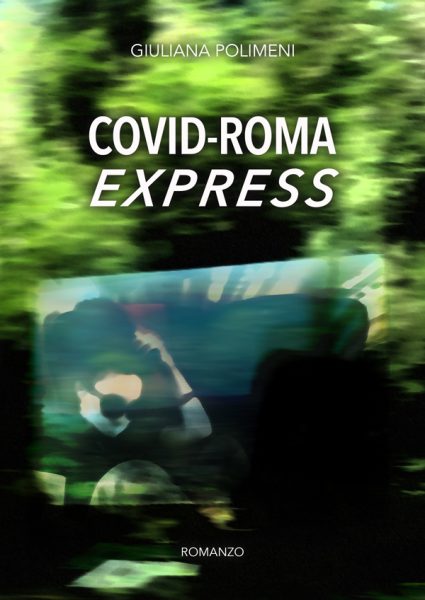 Un saggio romanzato su una realtà vissuta da due donne – madre e figlia, dentro qualsiasi porta accanto alla nostra, al tempo della pandemia di Sars-Cov2.
Un momento storico vissuto da ciascuno con sfumature diverse, ma in cui il monaco è stato spogliato nudo e tutto ciò che l'abitudine nascosto emerse.
Disponibile su
Amazon
.
A fictionalized essay on a reality lived by two women – mother and daughter, inside any door next to ours, at the time of the Sars-CoV2 Pandemic.
A historical moment experienced by each with different nuances, but in which the monk was stripped naked and all that the habit hid emerged.
Available on
Amazon.
Special thanks to:
Presentazione libro domenica 29 agosto, 2021 presso
Galleria SPAZIO URBANO – ARTE CONTEMPORANEA
Via Piave, 7-9 – S. Giovanni La Punta (CT)
si riceve per appuntamento: +393473021345